Join us for the BCN Back to School Open House on Monday, August 15th from 5-7pm!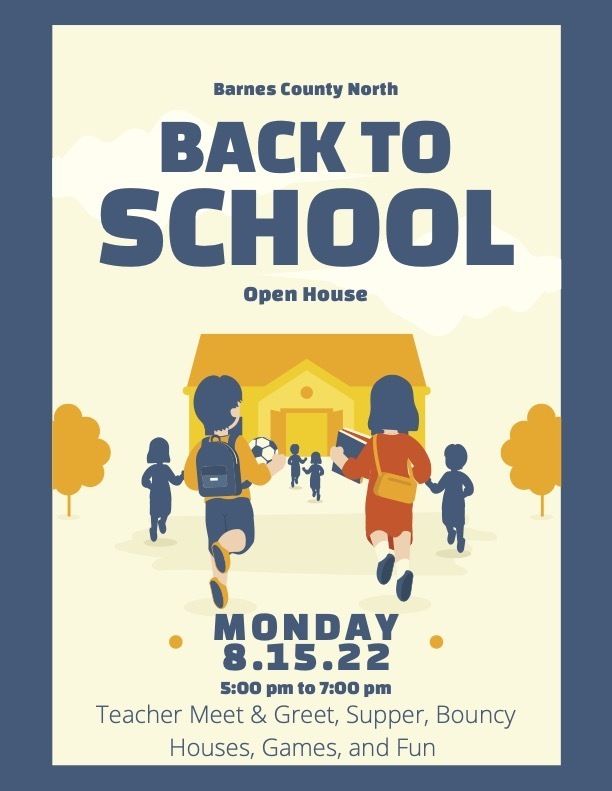 Barnes County North has a Head Girls' Basketball Coaching position open. Interested applicants should contact BCN HS Principal/AD JR Wilson at
Lloyd.wilson@k12.nd.us
Or by phone at 701-646-6202 QUALIFICATIONS  1. Has the ability to organize and supervise a total sports program.   2. Previous successful coaching experience in assigned sport preferred 3. The head coach must have substantial knowledge of the technical aspects of the sport and, at the same time, must continue to examine new theories and procedures pertinent to the field.  4. The coach must serve as an appropriate role model for student athletes through his/her instructions and actions.  REPORTS TO Athletic Director, who provides overall leadership and final evaluation in conjunction with the high school principal and superintendent. 


Barnes County North Public School District is looking for bus drivers. Positions available: Full-time, part-time, and activity bus drivers. Need Class B CDL plus passenger & school bus endorsement. Training available to help obtain license. We have a very well maintained fleet of newer Freightliner C2 School Buses with automatic transmissions. Please contact Bud Cruff or Andrew Currie at 701-646-6202


School supply lists!!!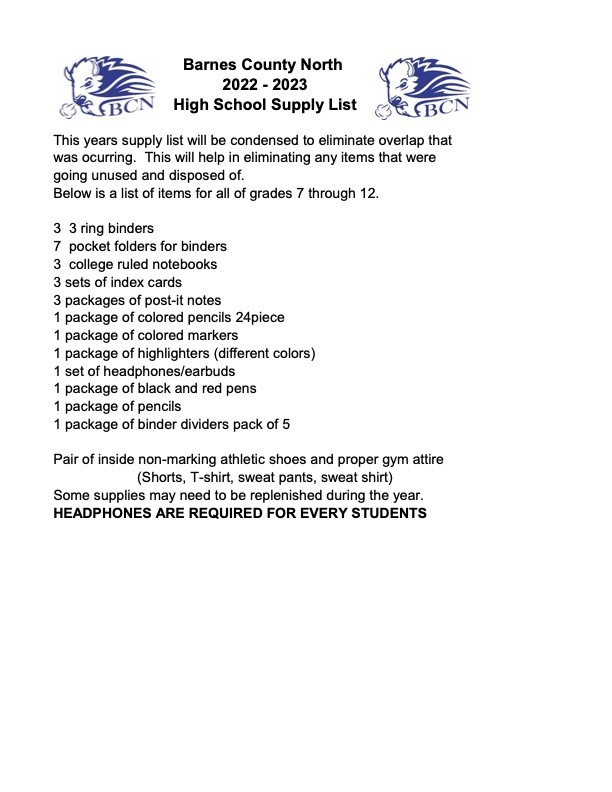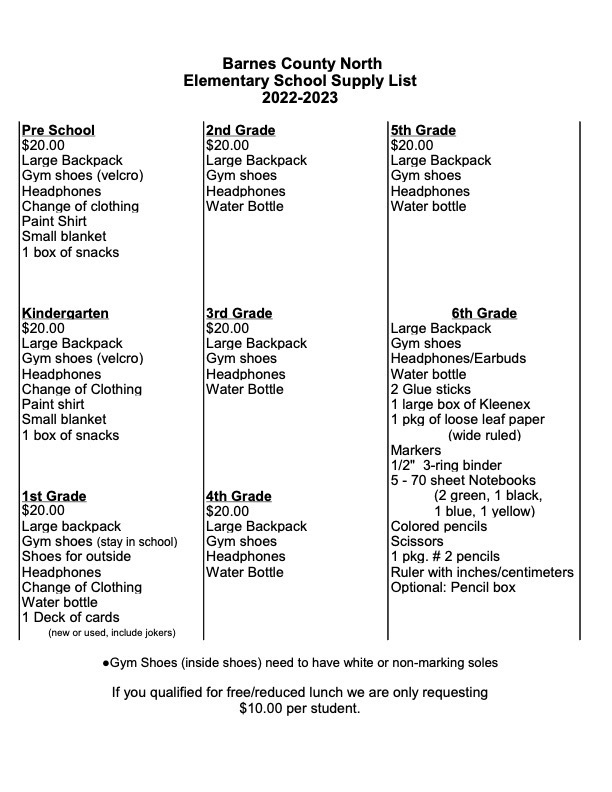 School is quickly approaching and fall activities are as well. Students wishing to participate in activities will need to have their sports physicals turned into the office before they are able to practice. Students wishing to participate in cross-country please contact the front office or Mr. Wilson to sign up. The start date for cross-country is August 8th. We would like to have the cross-country sign up completed by August 1st.

5th and 6th graders recently had the opportunity to tour the Votech center in Valley City. They toured the facility and were shown what they could take when they get to be juniors.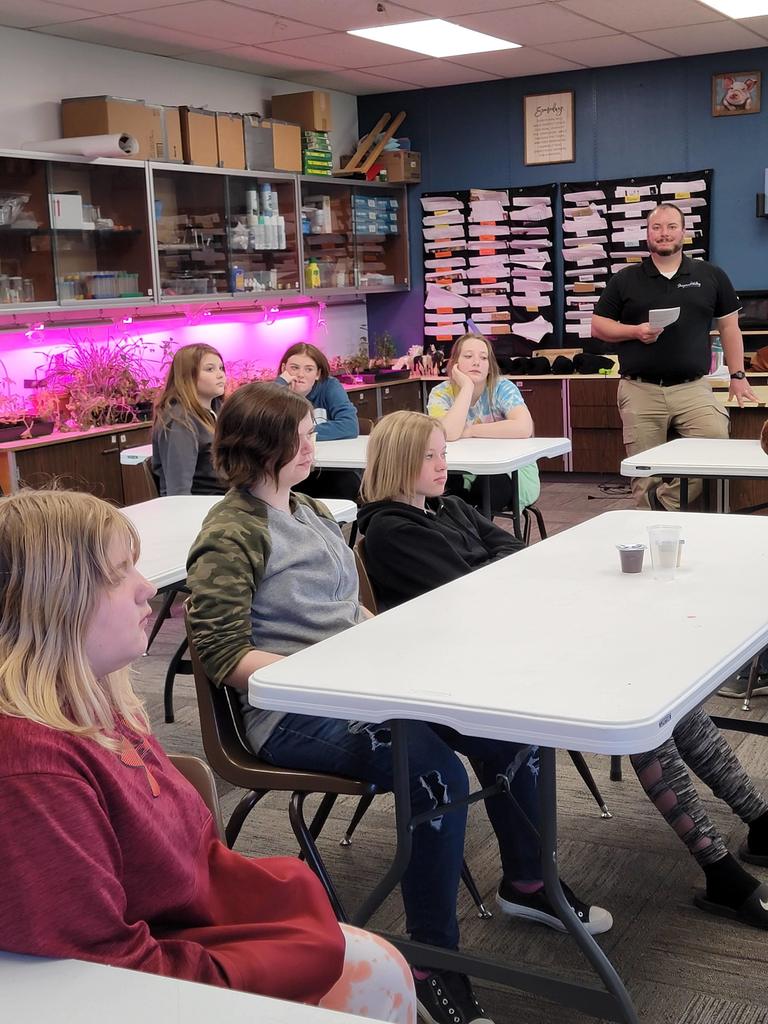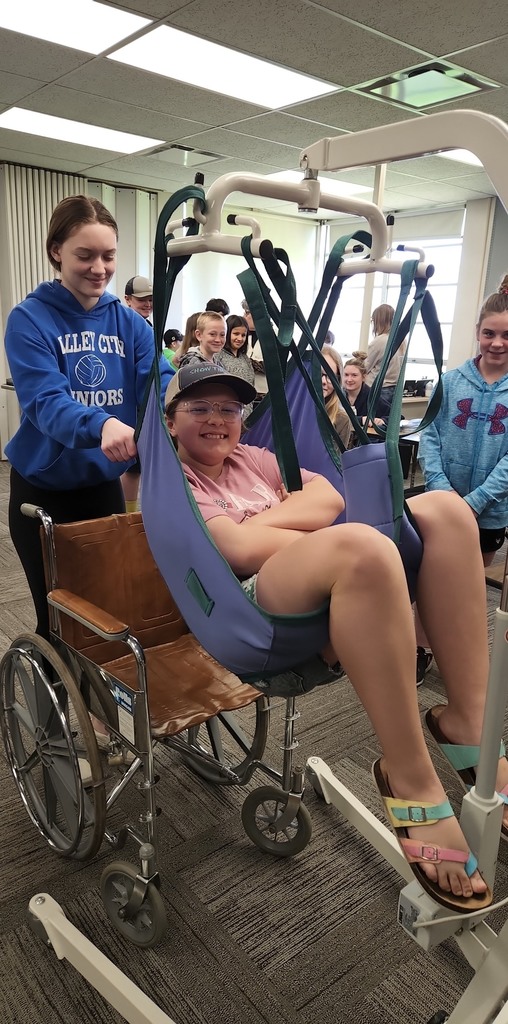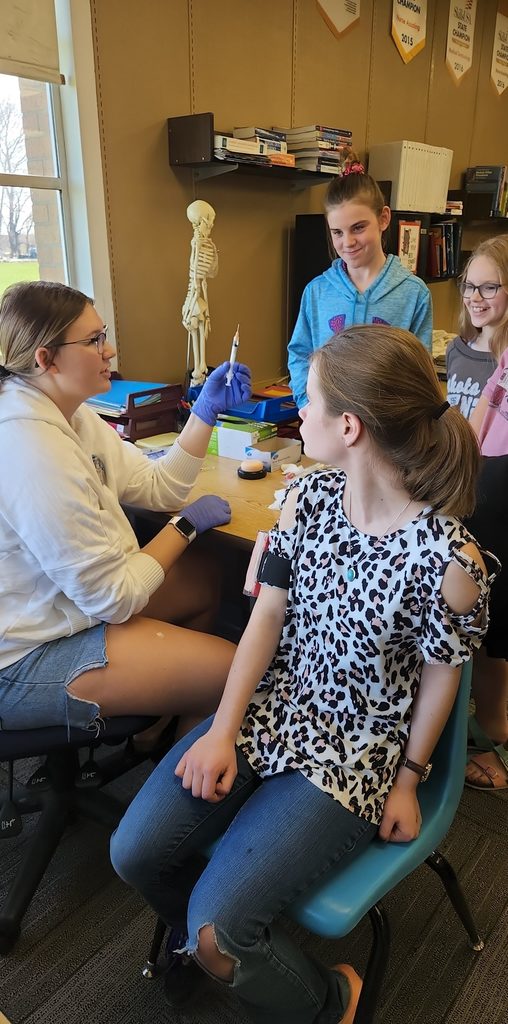 4th Grade State Fair!!!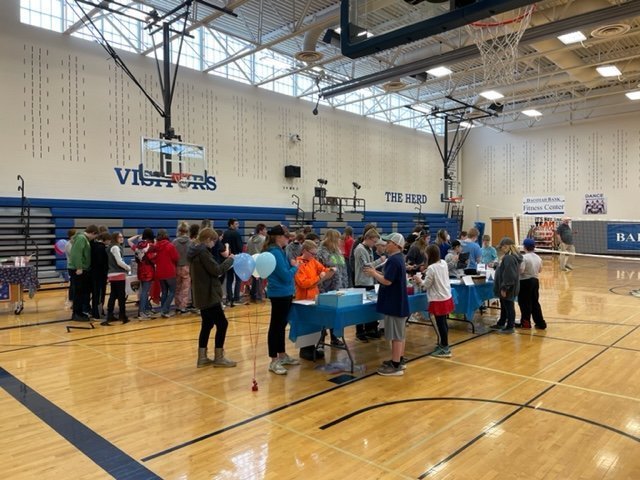 BCN grades 7-9 present the 2022 health fair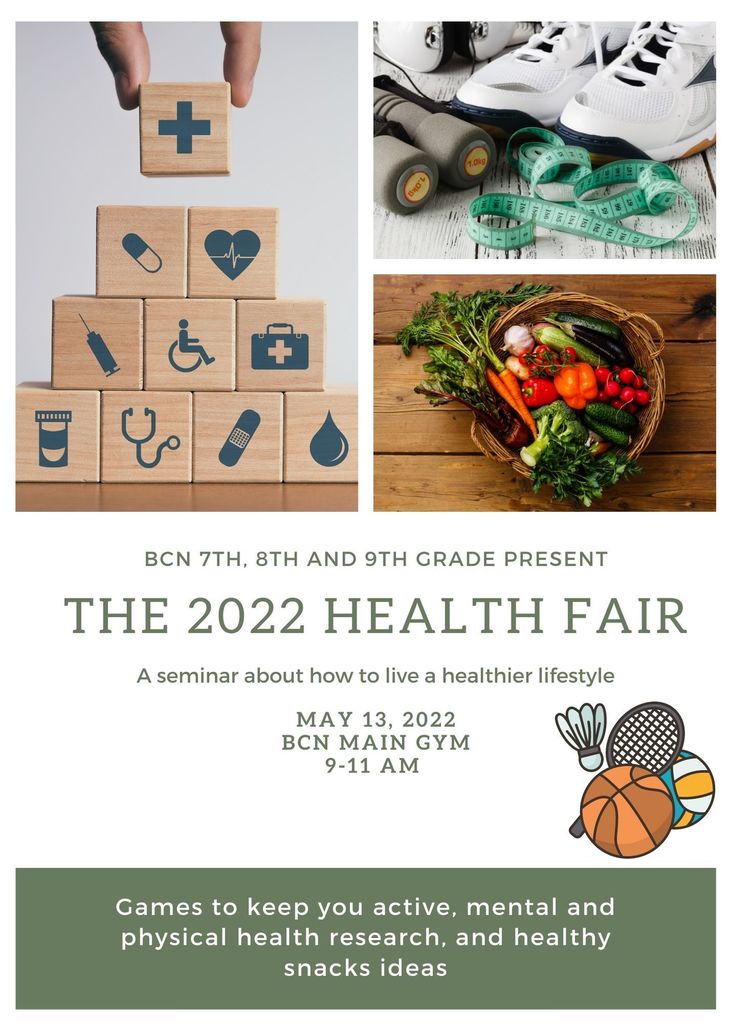 Graduation is quickly approaching! Congrats to the class of 2022! BCN graduation will be held on Sunday, May 22nd at 2PM.