The Track & Field Awards Banquet will be held tomorrow, Sunday May 28th at 6:00 in the BCN Commons. It will be potluck style.  Please see below to know what to bring: 10-12 grades-Main Dish 9th grade - Sides/Salads/etc; 7th/8th grade – Drinks You will need to turn in your track uniform this night also.

Effective immediately both the Main and Aux gyms at BCN are closed for refinishing until at least Monday June 5th. Doors will be locked and no foot traffic is allowed.

Congratulations seniors!! Graduation will be held on Sunday, May 21st at 2PM at the Barnes County North School.


BCN 1st and 2nd graders took a field trip to the Entzminger Dairy Farm this week!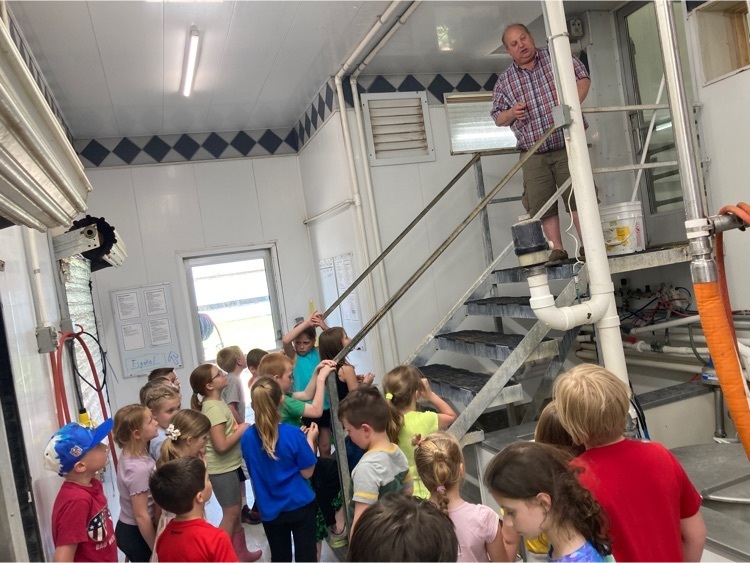 BCN's third grade class would like to thank everyone who helped with our Flat Stanley project! We had so much fun learning about different communities around the world!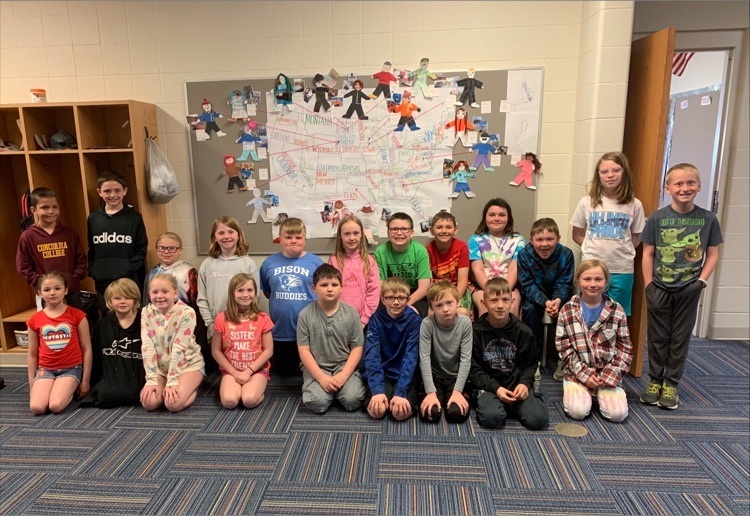 Congratulations to Parker Lettenmaier on being named the Hardest Worker and MVP of this year's Barnes County North Cross Country team!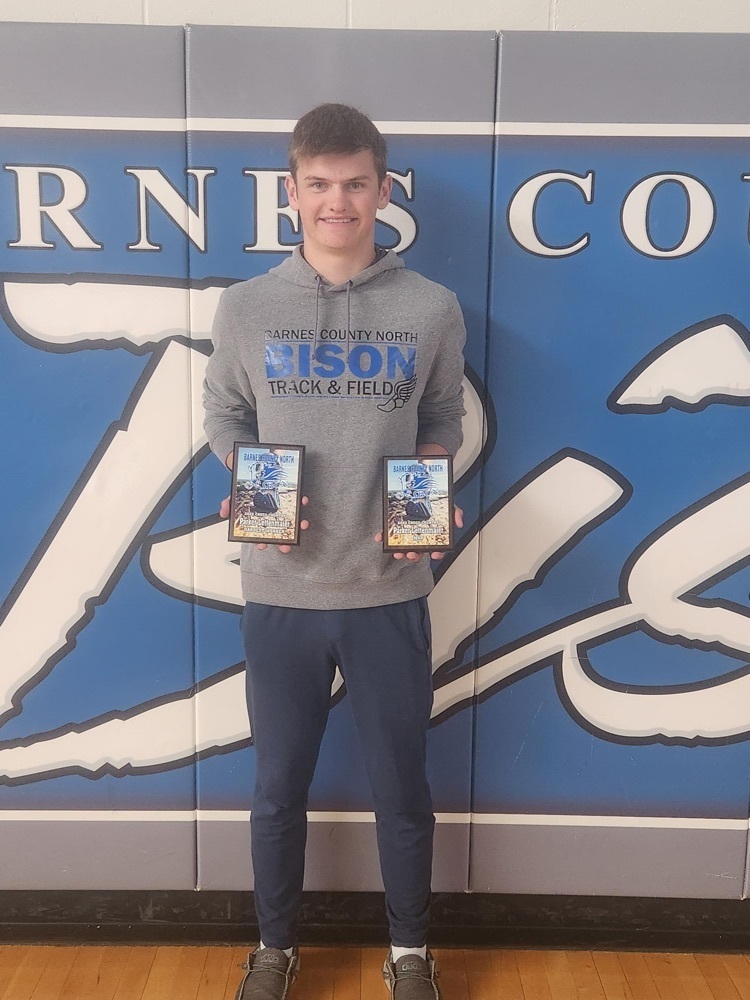 AR reading goals!! 1st and 2nd graders reached 100% all three trimesters and the two top readers get to pie Mrs. Bosse & Mr. Currie. Grades 3, 4, and 5 met the school goal of 85% (average) and top readers get to pie Mrs. Bosse! Great work reading this year!!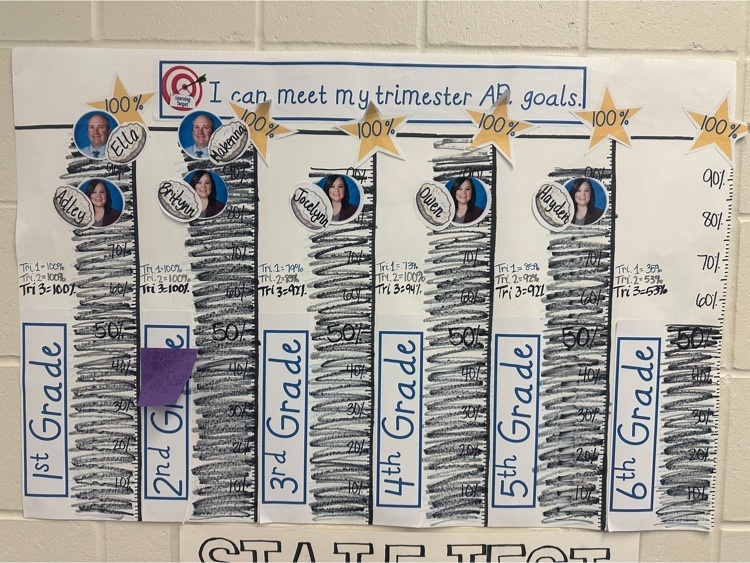 Congratulations to Levi Christianson on his accomplishment in becoming an Eagle Scout. Eagle Scout is the highest rank in Boy Scouts. You have to earn at least 21 merit badges, 14 of them are Eagle Scout required. Levi earned 27. You also have to complete an Eagle Scout project that demonstrates leadership and benefits the community. Levi's project consisted of removing the school bell from the old Spiritwood elementary school before it was sold. A base was then welded and a wooden frame was built for the bell so it can be displayed in Spiritwood town as a memorial.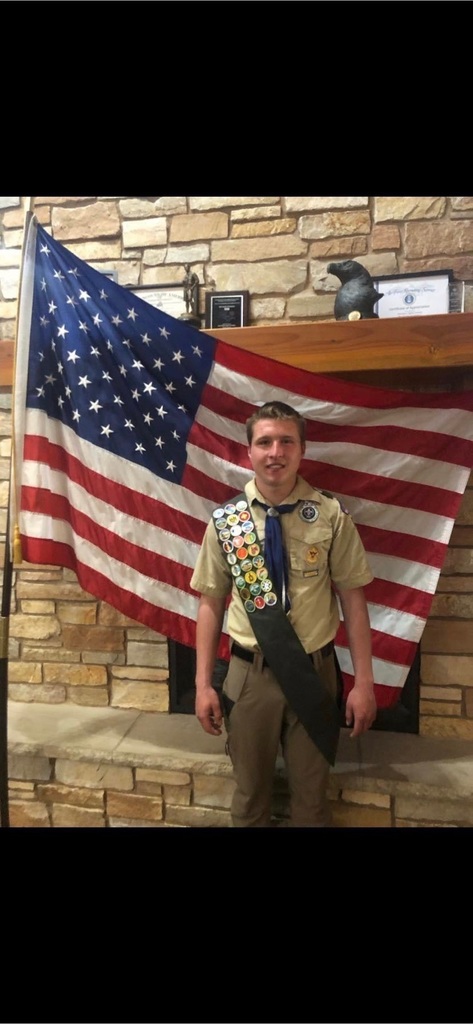 The varsity track meet scheduled for today in Jamestown has been canceled.

Please join us for a retirement open house honoring Mrs. Undem on May 17th from 3pm-5pm.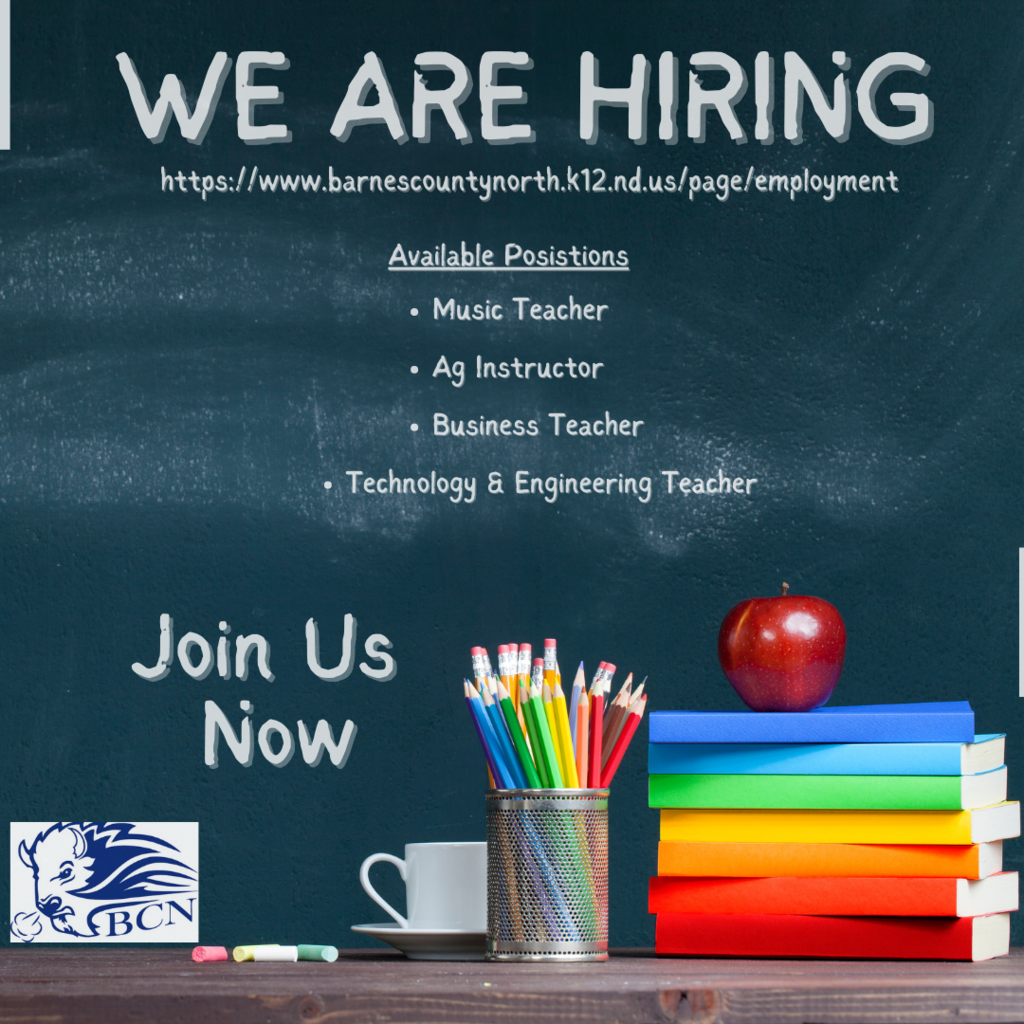 Yearbook order forms are now available!!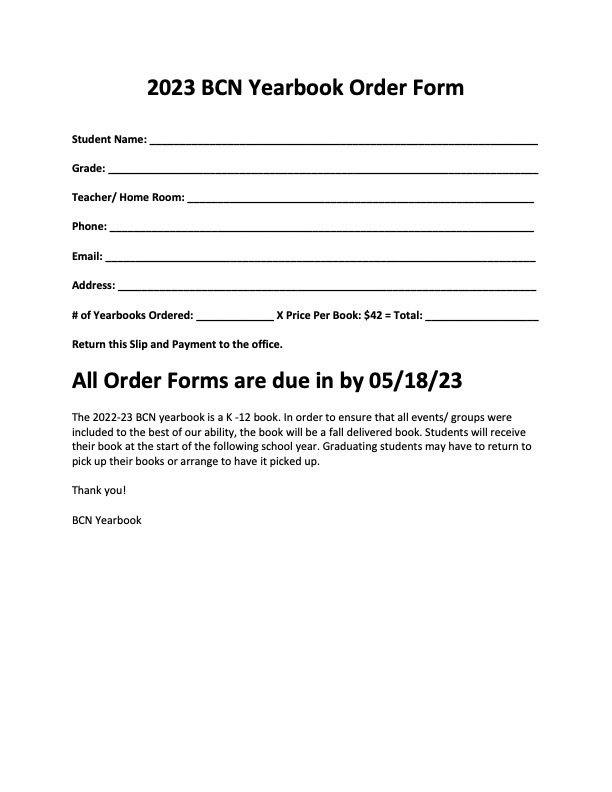 The JH track meet schedule for today in Carrington has been canceled. There will be no JH track practice today.

Next week is Teacher Appreciation Week! Attached are a couple of documents to assist in telling your child's teacher(s) you appreciate them! The Kids for Kindness Club is asking for various food items depending on their grade level to keep them snacking and full throughout the week. Also attached, is a QR code to send teachers and staff at BCN a Thank You card.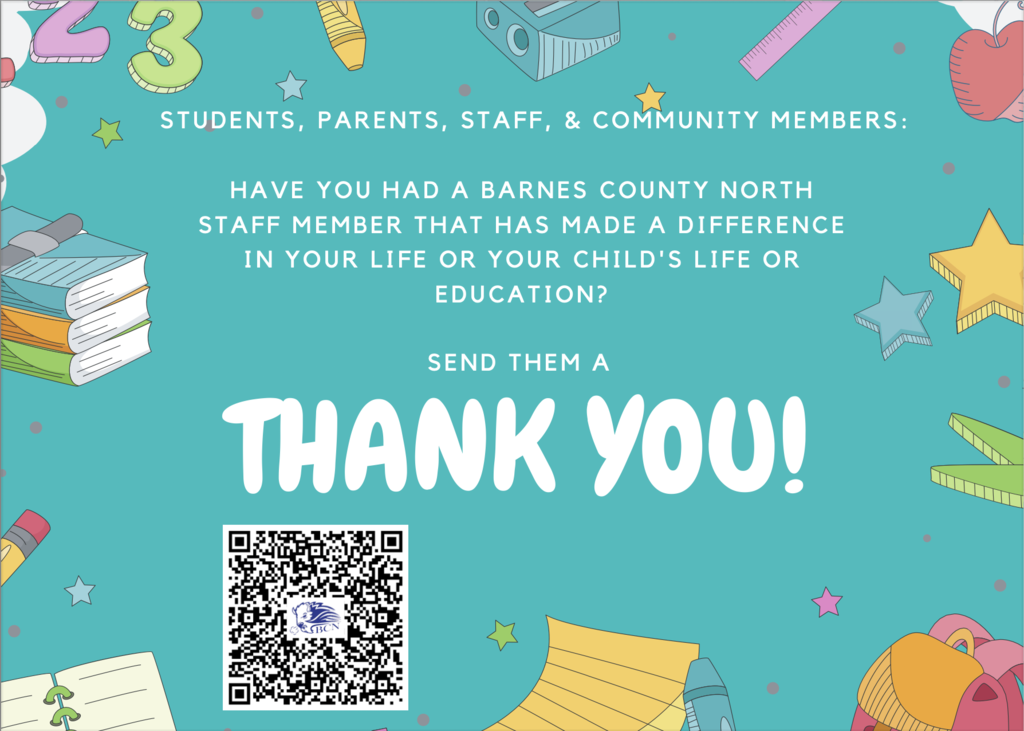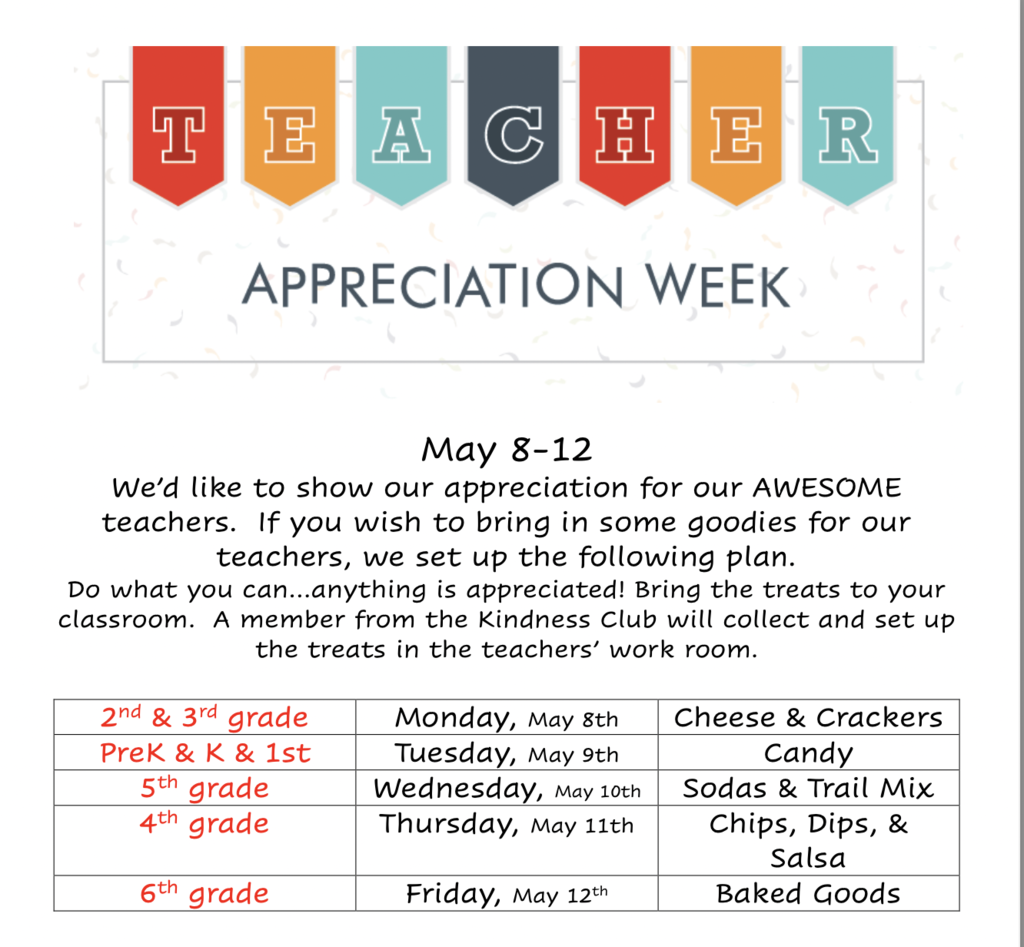 BCN Alumni Game Friday, May 12 at 6:30 PM VOLLEYBALL & BASKETBALL Admission will be: $5 for adults, $3 for students (5 and under free) [No activity passes] Limited concessions will be available. If you would like to play or volunteer, please email:
BISONETTESDT@GMAIL.COM
or
DAVIDUNDEM14@GMAIL.COM

Congratulations Kayden Quick on a state qualifying throw and new school record in the Javelin of 174'2" breaking the previous record held by his uncle Geoff Quick of 172'1" set in 2008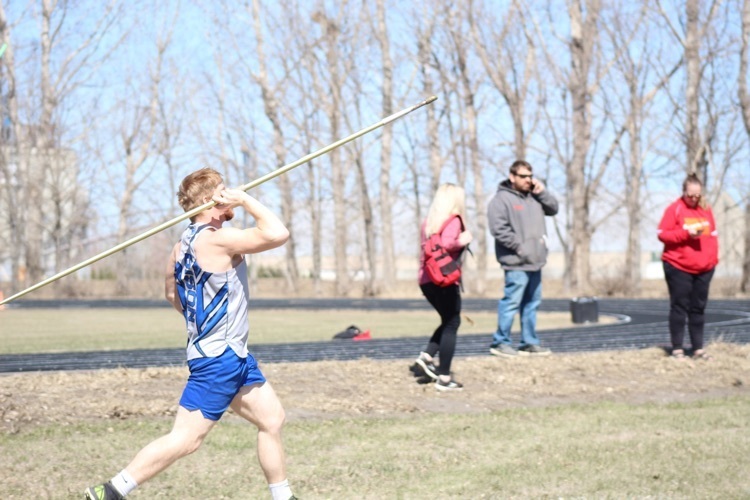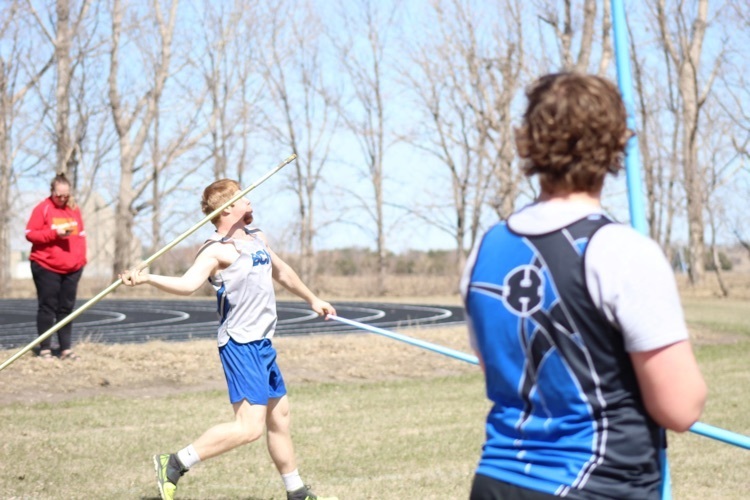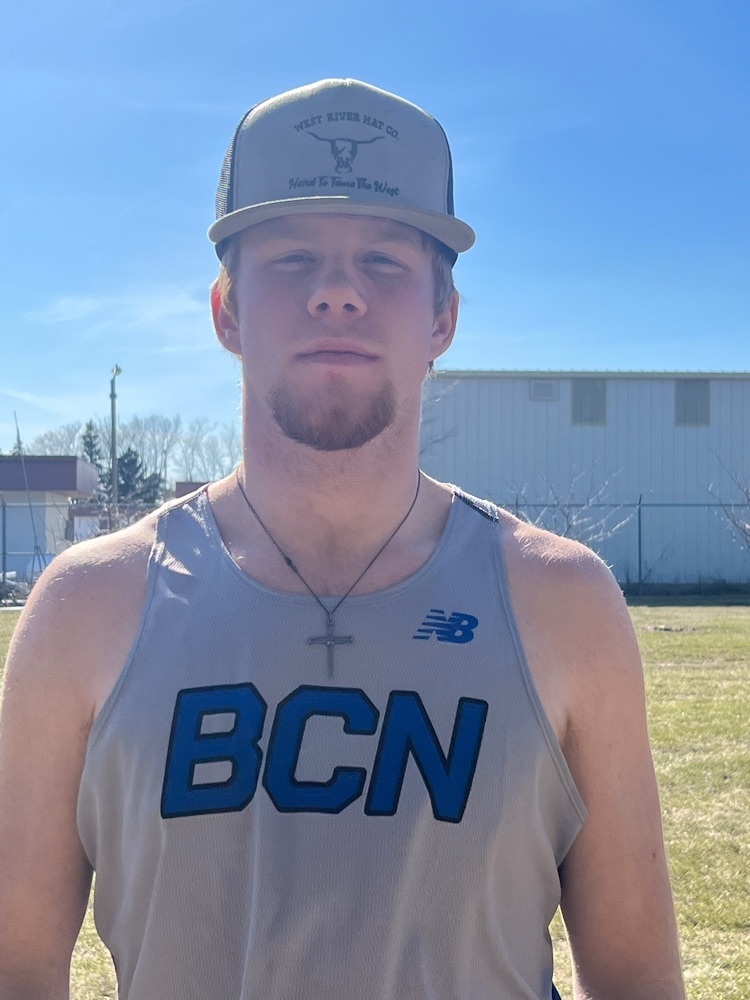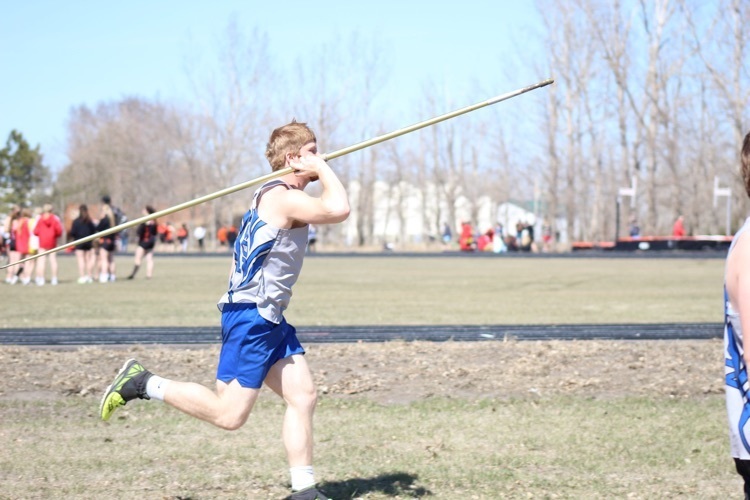 Elementary Parents: Mini Bison basketball Camp is back on! On May 8th through May 11th from 3:45-6:00 pm. Girls and boys in grades 1-3 can come, learn skills, and play some games. Coach Amann and Coach Faber will have some snacks after school and then the BCN girls' basketball athletes will be there to help! It is $30.00 a player and they will receive a basketball when they complete the camp. If you need a registration form, please contact Coach Amann at
Krista.Amann@k12.nd.us
and she will send a form home with your child. If you have already paid and registered, she still has all that information!

Great job Barnes County North students! We gave a much appreciated donation to Buffalo Bridges Human Service Zone!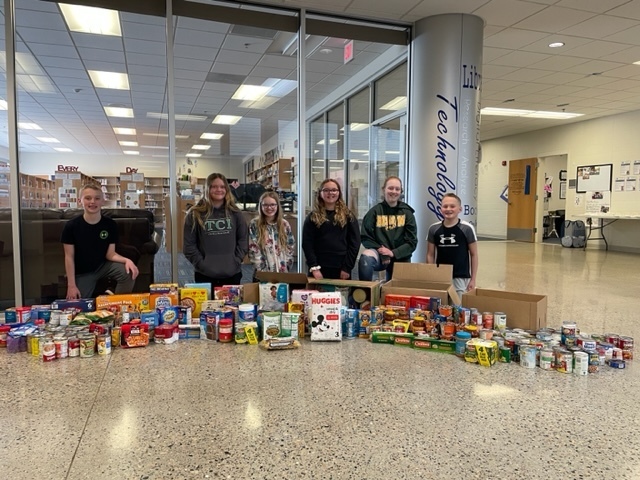 Blayn's accomplishments at Nationals: 4th in bulleye with a 279 5th in 3D with a 271 Great job Blayn! Way to represent BCN in Utah. We are all proud of your hard work and your accomplishments.